15% Off Online Store Wide Still Going on!
Yogurt cones will be $1.79 all day today in the store!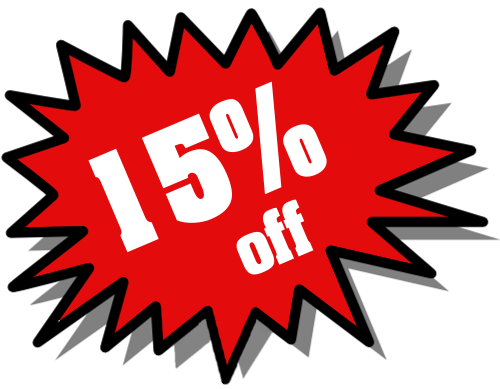 Our 15% off online store wide sale is still going on! Everyone on our
online store
will be 15% off.
When the Cowboys Win you Win at Sugarless deLite
If the Cowboys win and you predict how many points that the they score in Sunday's game against the Seahawks and win a $10 yogurt card. If the Cowboy's win and you correctly predict Cowboy point total and the number of Cowboy first downs, the prize becomes a $20 yogurt card. You will win with a Cowboy victory and the correct point total. Your prize total will double with a Cowboy win and correct point total.
For example: 38 points and 41 first downs.
*Guesses have to be in by Sunday,September 16 by 3 pm You can send entries on Facebook or email to sugarless.delite@gmail.com - Limit 1 entry per person.